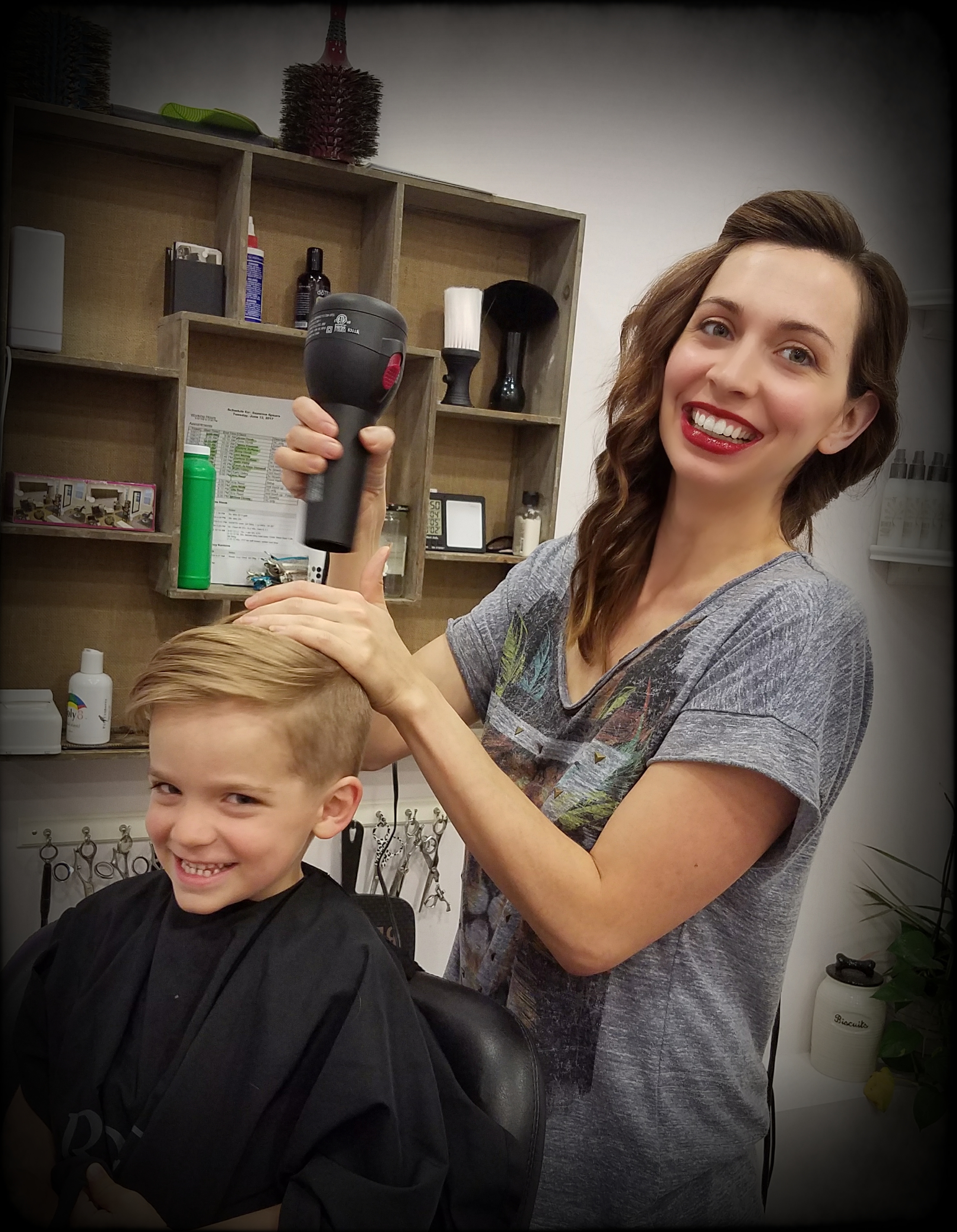 Suzanna Spears
Owner, Level 5 Stylist
---
With over 15 years in the industry, I couldn't be happier to have finally brought together a team that is passionate to help women realize how beautiful they truly are. Having been an American Board Certified Haircolorist since 2006, I take special pride in executing flattering tones and custom-blending formulas to bring out the best in my clients. I am constantly seeking opportunities for continuing education for myself and for my team. We love to push ourselves, push the limits and take each appointment as seriously as if it was our own. My clients appreciate how much I try to educate them through the blow-dry process so that they can achieve at home what I've achieved in the salon. Outside of the salon, I enjoy being a mom of two precious, young boys. As much as I like to grow as a stylist, I also want to grow as a person, being a better boss, a better wife, a better mom and hopefully a better stranger. Current life ambitions: Finish one cup of coffee before it gets cold.
Bennett this... Shepherd that... babies, babies, babies... ~S. Spears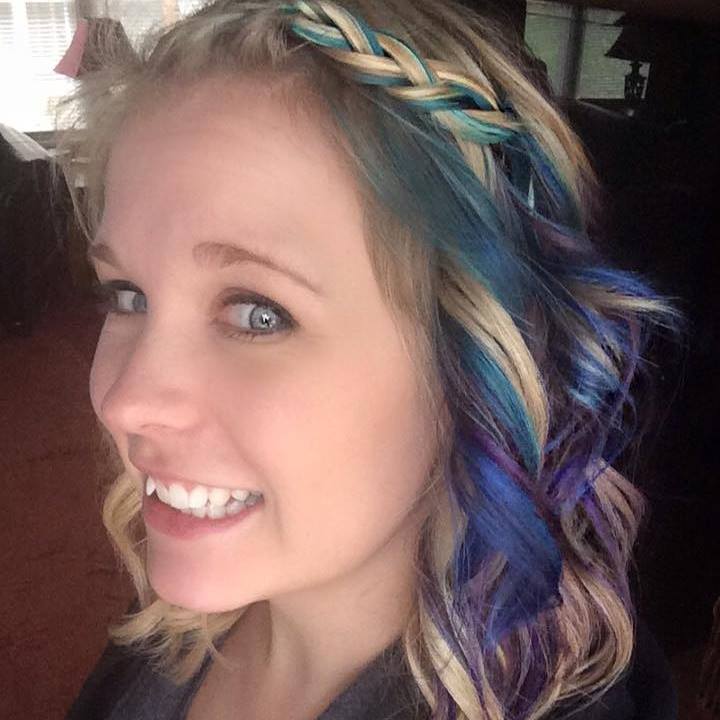 Emma Wagner
Manager, Level 4 Stylist
---
Having been in this industry since 2009, Emma has found her home here at GDS. She loves the time she is able to spend with her clients. Being a huge fan of change in style, she enjoys the challenge of short hair cuts and formulating new, personalized color for each guest she meets. As a mom of two she enjoys a work-home balance, working weekend hours so she is able to enjoy her girls while still getting time to follow her passion for making women feel beautiful. Outside of work she is a local musician and of course, a busy mom!
It only cost three dollars! - E. Wagner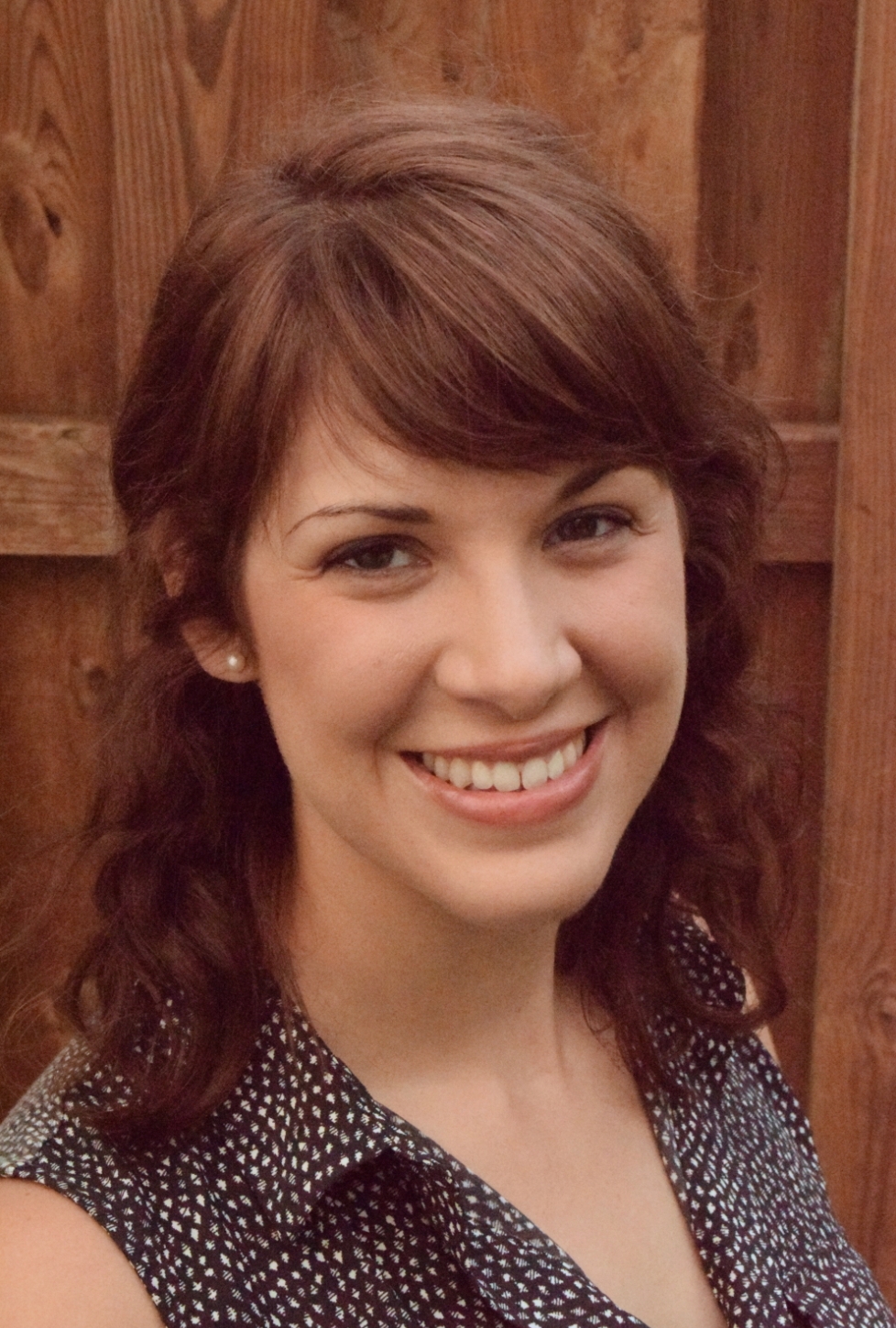 Mary DuBois
Level 3 Stylist
---
Hi! I'm Mary DuBois and I'm originally from Ohio. Until recently, I have lived and worked in Washington, DC. Since 2010, I've been in this industry really enjoying what I do and meeting wonderful people! What I love most about my job is helping my clients love their own unique look more. Doing hair is one of my passions and I feel extremely blessed to do what I love! I am also married to a great guy, my husband, Francis and I am a mother to our sweet little girl, Cecilia. I value and enjoy hard work, family time, a good workout (followed by a good hair day), shopping, dancing and anything that involves a great time! I'm so grateful to be part of the team at Glass Door!
Be beautiful in your own way. There's only one you! ~M. DuBois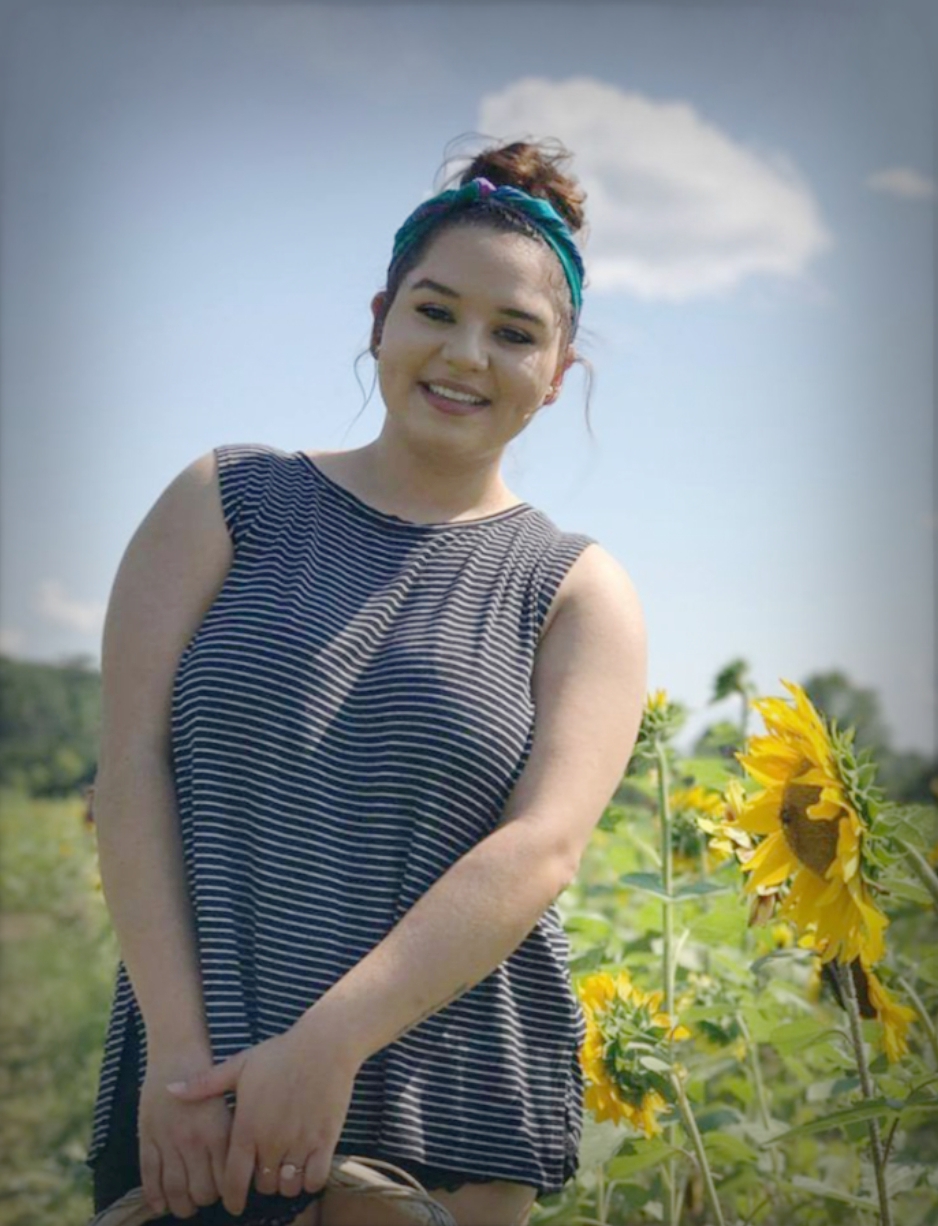 Nancy Alfaro
Level 3 Stylist
---
Getting her cosmetology license in 2014, Nancy's passion for hair has only grown since then. She started off doing updos for friends on special occasions around the age of 12 and the rest is history! Nancy loves the challenge of a thick, curly head of hair, as well as mixing up just the right color to bring a little pep back in your step. And while Nancy loves styling hair in the salon, she also appreciates simplifying it so that her clients can recreate the same look at home. Outside of the salon Nancy enjoys picking flowers, shopping, and being with family.
"I need a nap." ~N. Alfaro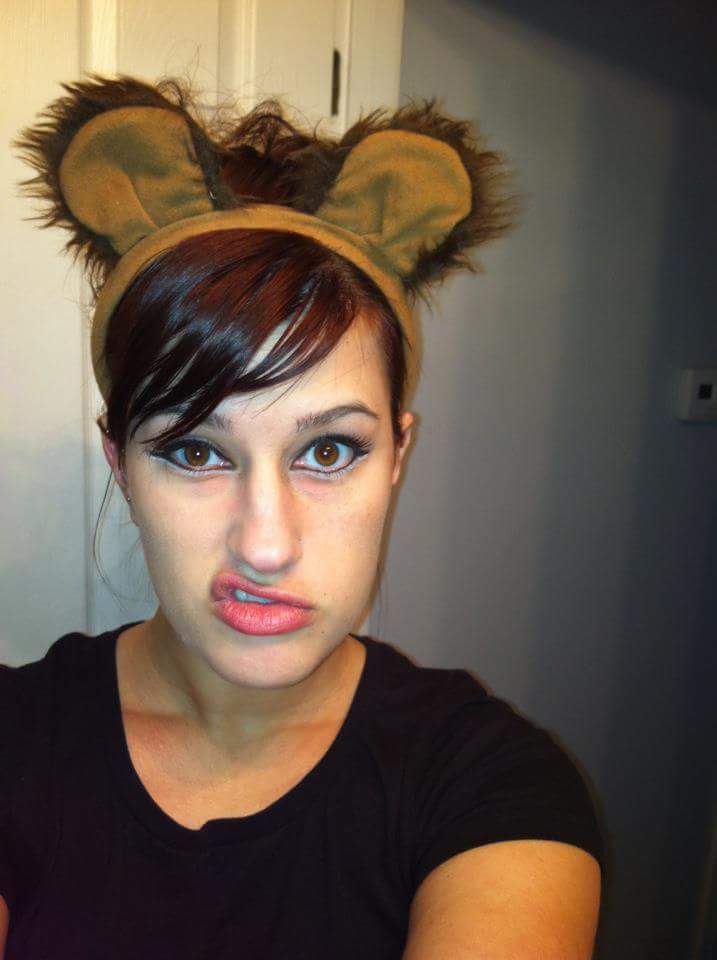 Chelsea Flees
Level 2 Stylist
---
Chelsea has always been interested in the beauty industry. As a kid, she loved the feeling she got going to the hair salon and wanted to help others feel the same. Having graduated from the Graham Webb Academy in 2012, Chelsea has been behind the chair ever since and is excited to be a part of the Glass Door family. Chelsea looks forward to every learning opportunity and continues to be determined to grow as a stylist with the supportive Glass Door team by her side.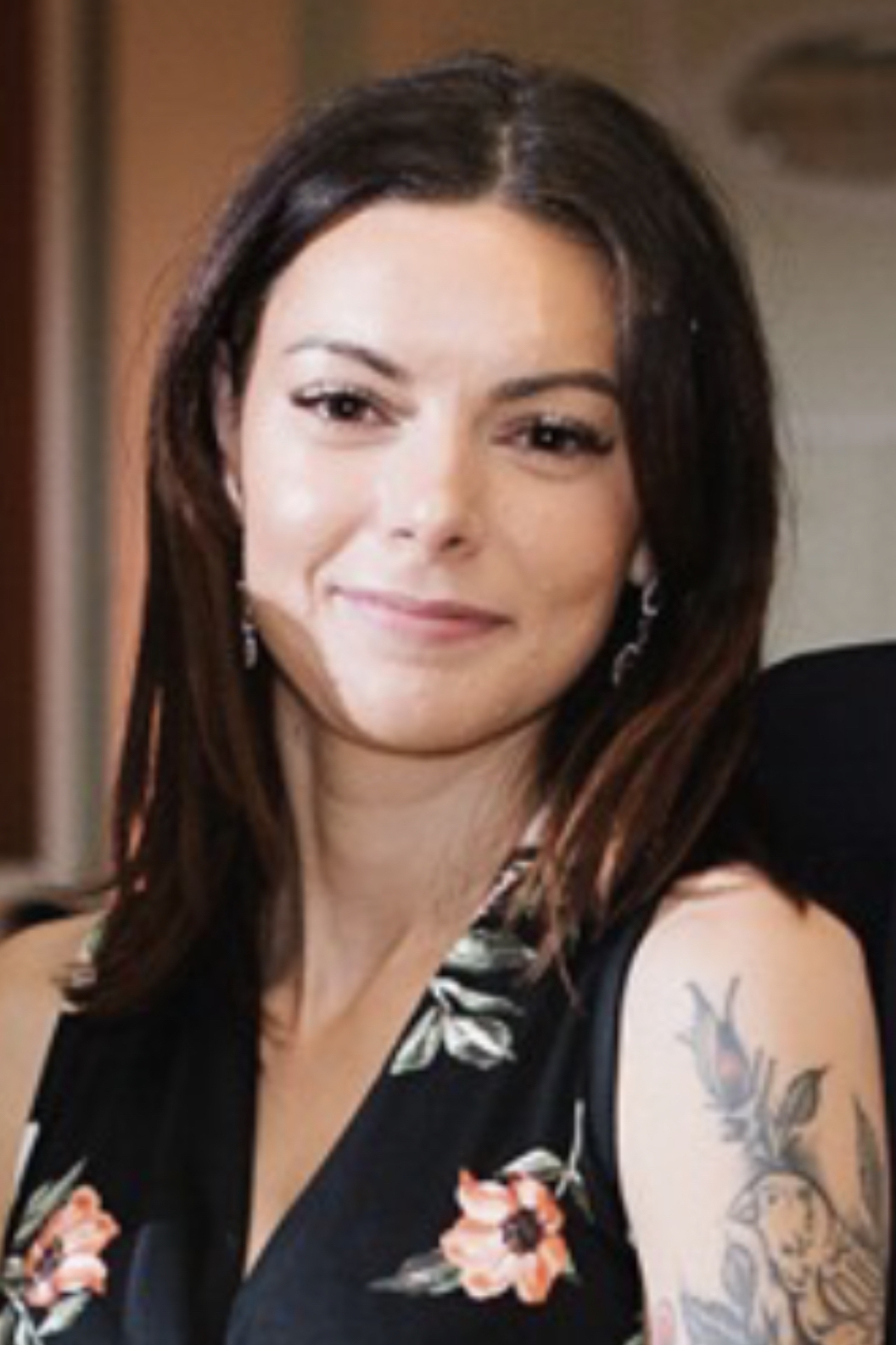 Mariah Scarbel
Level 2 Stylist
---
Hey, I'm Mariah! I've been in the beauty industry since 2015. Makeup artistry was my first love, but hair has now become the top priority of my passion. My goal is to make anyone and everyone feel beautiful even if it is just with a compliment! When I'm not in the salon I like going to the gym, traveling, and spending time with my fur babies.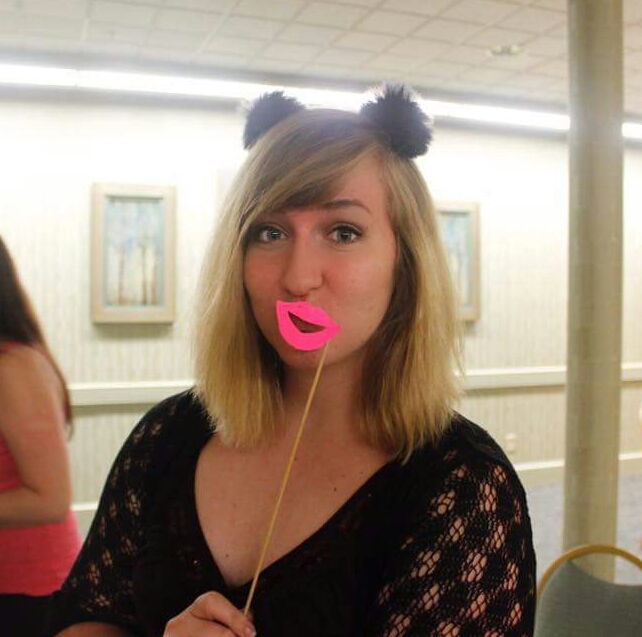 Lindsay Bloomer
Level 1 Stylist
---
I am so excited to be a part of the Glass Door Salon family. My love for hair and the beauty community started when I was young and grew when I got my first set of makeup and a flat iron at the age of 13. Through trial and error I began experimenting and learning what works (and a LOT of what doesn't!) on myself and my friends. With every chance that I have gotten over the years, I've played with, styled, and colored my friends' and family's hair. I love hair coloring, cutting and studying bone structure to determine what will look good with skin tones and what angles flatter every face. Most of my knowledge is the theory from the Milady cosmetology curriculum, but I am thrilled to learn from Suzanna and look forward to meeting all of the wonderful clients of the GDS.
"___...insert random facts regarding every subject possible...___" ~L. Bloomer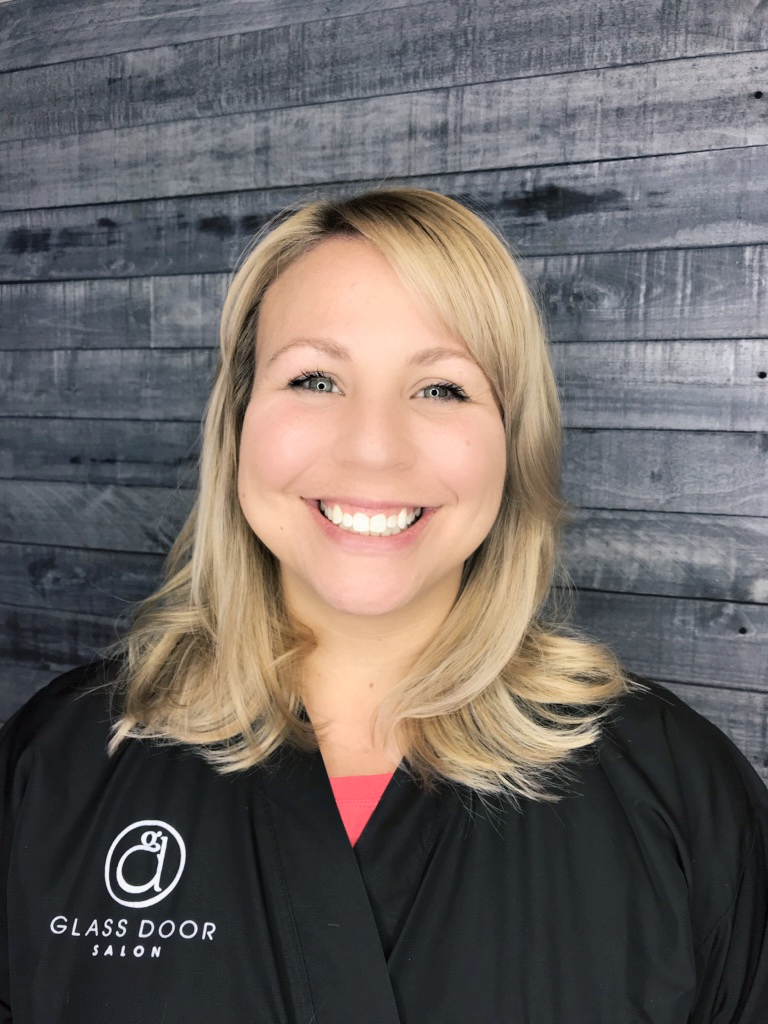 Megan Kime
Receptionist
---
Hi, I am Megan! I have lived in Northern Virginia my whole life! Suzanna and I first met at church and I was hooked! Originially, I started out as a loyal client of Glass Door Salon and am so excited to be apart of the team! I love watching our stylists make every person feel refreshed and at their best when they leave our salon! I have such an appreciation for the industry and truly believe we have the best stylists! It as an honor and a thrill to continue the ever developing story of the Glass Door Salon!
"You're very welcome!" ~M. Kime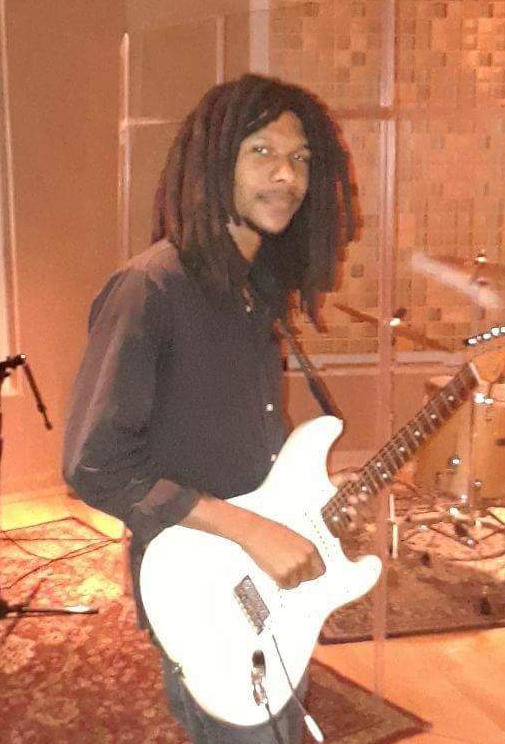 Brion Bethune
Shampoo Assistant
---
Admittedly new to the salon industry, I have much to learn and I'm happy to be doing it here in such a supportive environment. Though I love to see all the unique styling that comes out of these glass doors, my favorite part of the work day is having our clients relax in a shampoo chair. Seeing them leave the salon relaxed and ready to tackle the day with confidence makes me feel as if I've made a difference in someone's life even if it is a small one. Outside of work I enjoy the sweet sound of music playing in a local band around the DMV area.
"Oooooh twoooo, two five?" ~B. Bethune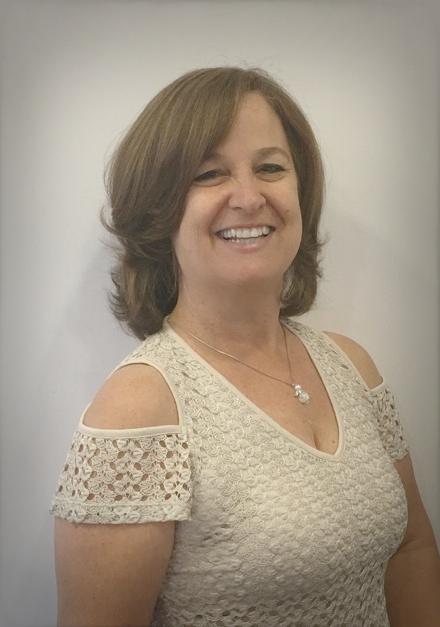 Betsy Bloomer
Receptionist/Assistant
---
Betsy is our assistant who enjoys the beauty industry and is thrilled to be a part of our team. After 25 years of homemaking and motherhood, a part-time assistant position became available here and she gladly snatched it up! She looks forward to meeting all of the clients and seeing all of the beautiful styles and colors that are produced by the stylists. We love Betsy for her warm smile, her eagerness to serve and the wisdom that life experience brings to our salon!
"So nice to meet you!" ~ B. Bloomer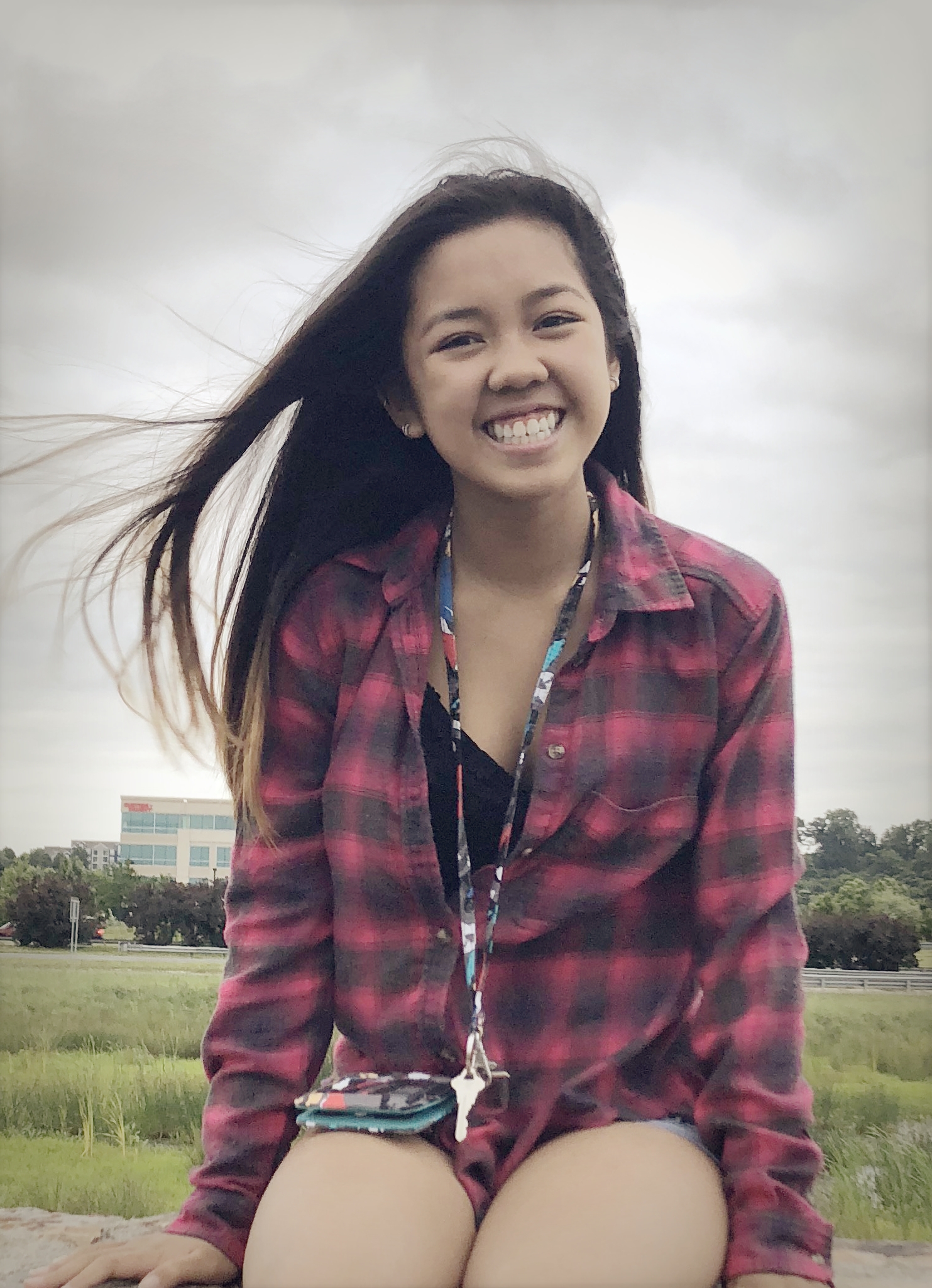 Jewel Francisco
Shampoo Assistant
---
Glass Door Salon has played an important and memorable part of my life. From waiting for my mom while she got her hair done to my first hair dye in Suzanna's kitchen (and even my latest style at the new location), I have always enjoyed all of my visits to the salon. Many great memories have been made at GDS! A current student, I love talking to the clients and working with the great team here. When not working, I enjoy spending time with my dog, talking with my friends and going to the gym.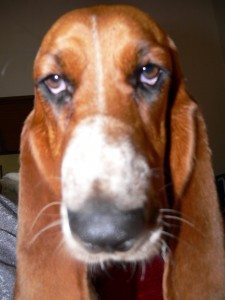 Esther
Reluctant Salon Mascot
---
We regret to inform you that our four-legged friend took a turn for the worse this June and is no longer with us. Often witnessed as Suzanna's shadow around the salon, we remember this sweet hound in our hearts.