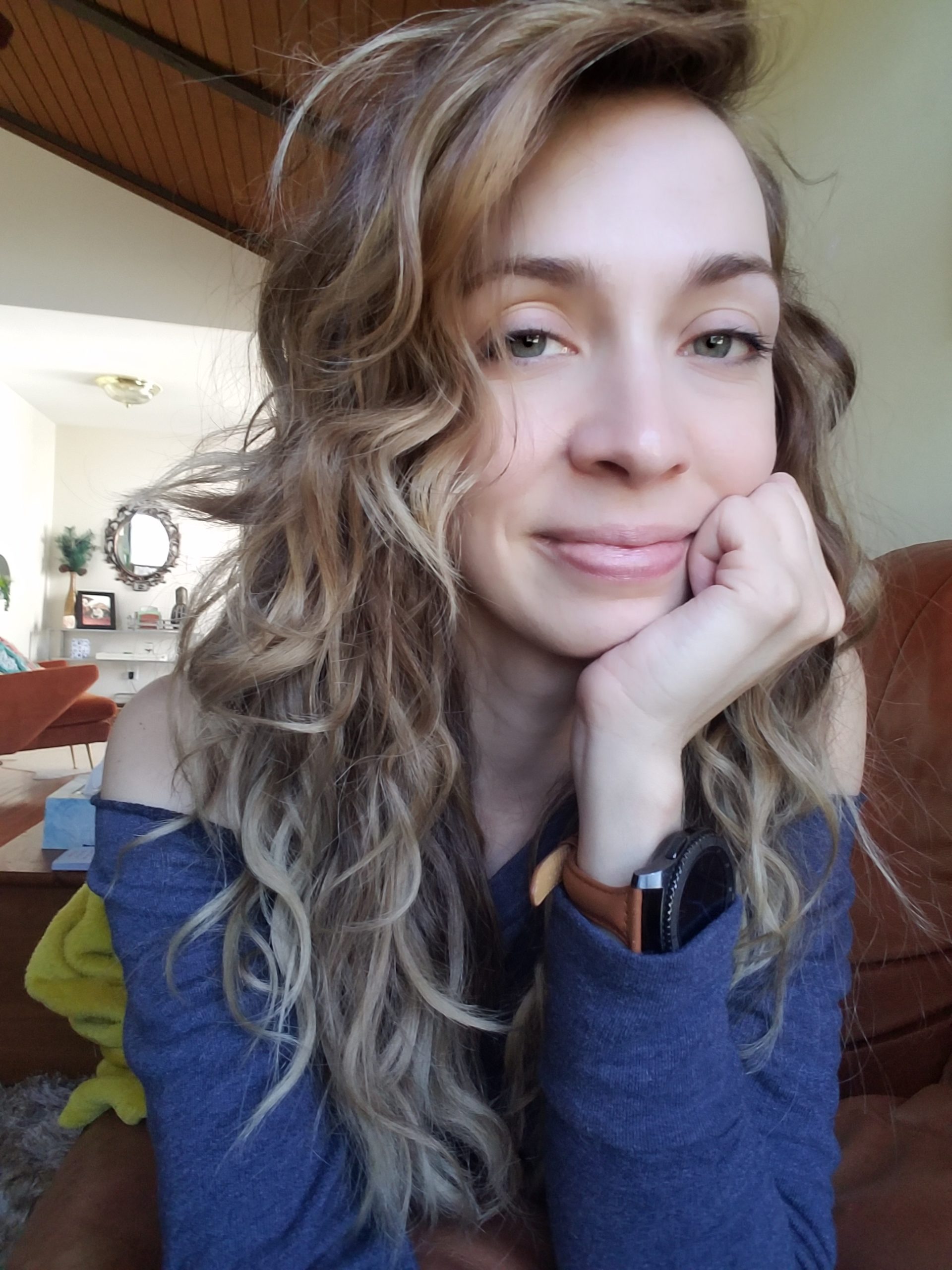 Suzanna Spears
Owner, Level 4AA
---
With 17 years in the industry, I couldn't be happier to have finally brought together a team that is passionate to help women realize how beautiful they truly are. Having been an American Board Certified Haircolorist since 2006, I take special pride in executing flattering tones and custom-blending formulas to bring out the best in my clients. I am constantly seeking opportunities for continuing education for myself and for my team. We love to push ourselves, push the limits and take each appointment as seriously as if it was our own. My clients appreciate how much I try to educate them through the blow-dry process so that they can achieve at home what I've achieved in the salon. Outside of the salon, I enjoy being a mom of two precious, young boys. As much as I like to grow as a stylist, I also want to grow as a person, being a better boss, a better mom, and hopefully a better stranger. Current life ambitions: Finish one cup of coffee before it gets cold.
Bennett this... Shepherd that... babies, babies, babies... ~S. Spears
Level 4AA
---
With a career that began in the 90's, Noah Hatton has traveled the world for this industry. He is passionate about fashion, the story that hair tells, and satisfying the client. Not only has he become a sought-after educator for stylists worldwide, he has educated the educators, too! While you would be familiar with a lot of the names he's worked with and brands whose hair campaigns he's created, Noah is the most humble stylist who meets you right where you are. With a career that has found him behind the scenes on the runways of Paris and Milan, and studios from L.A. to N.Y.C., Noah is delighted to meet the hair needs of Loudoun County, Virginia!
"Look on the bright side." ~N. Hatton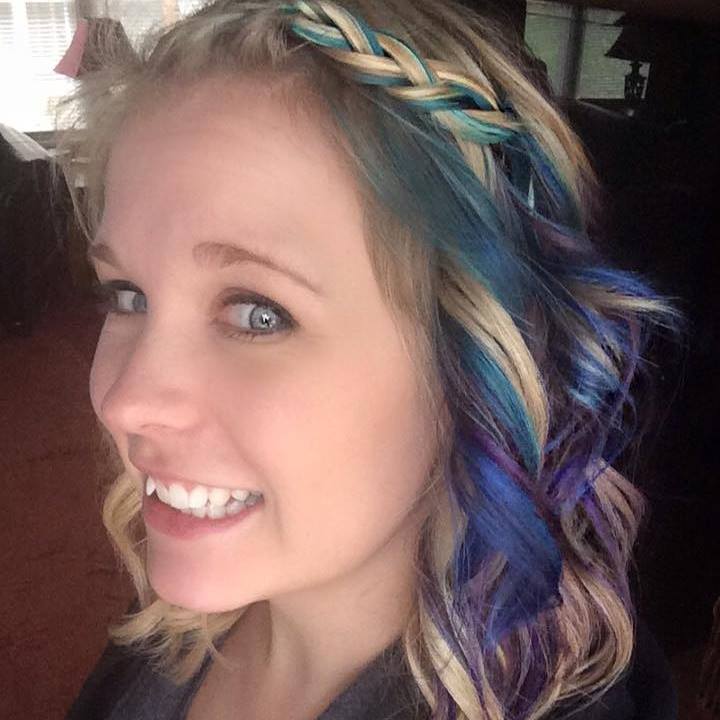 Emma Wagner
Manager, Level 4A Stylist
---
Having been in this industry since 2009, Emma has found her home here at GDS. She loves the time she is able to spend with her clients. Being a huge fan of change in style, she enjoys the challenge of short hair cuts and formulating new, personalized color for each guest she meets. As a mom of two she enjoys a work-home balance, working weekend hours so she is able to enjoy her girls while still getting time to follow her passion for making women feel beautiful. Outside of work she is a local musician and of course, a busy mom!
It only cost three dollars! - E. Wagner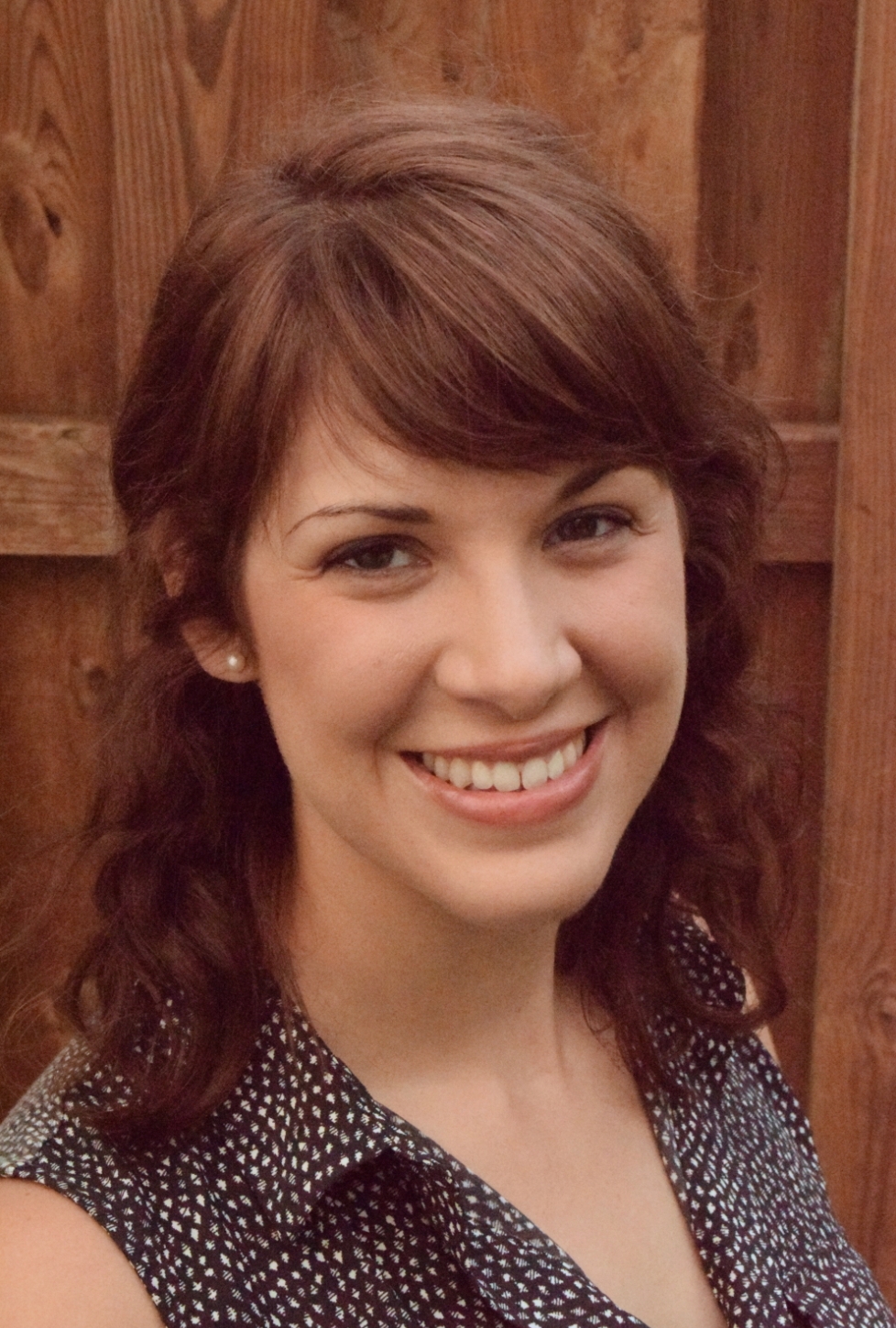 Mary DuBois
Level 3 Stylist
---
Hi! I'm Mary DuBois and I'm originally from Ohio. Until recently, I have lived and worked in Washington, DC. Since 2010, I've been in this industry really enjoying what I do and meeting wonderful people! What I love most about my job is helping my clients love their own unique look more. Doing hair is one of my passions and I feel extremely blessed to do what I love! I am also married to a great guy, my husband, Francis and I am a mother to our sweet little girl, Cecilia. I value and enjoy hard work, family time, a good workout (followed by a good hair day), shopping, dancing and anything that involves a great time! I'm so grateful to be part of the team at Glass Door!
Be beautiful in your own way. There's only one you! ~M. DuBois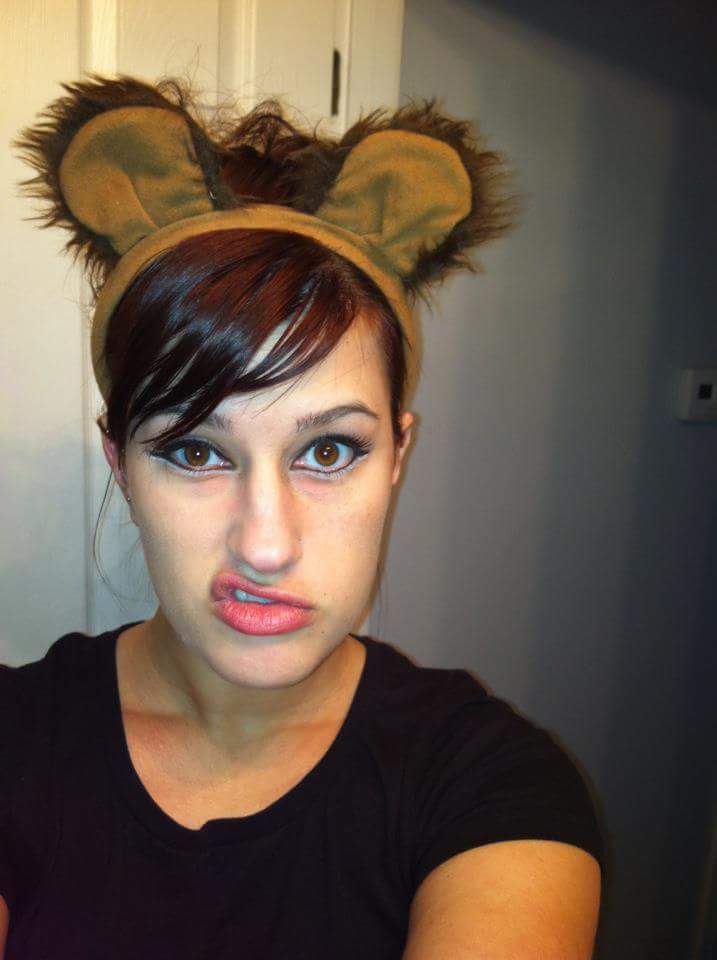 Chelsea Flees
Level 3 Stylist
---
Chelsea has always been interested in the beauty industry. As a kid, she loved the feeling she got going to the hair salon and wanted to help others feel the same. Having graduated from the Graham Webb Academy in 2012, Chelsea has been behind the chair ever since and is excited to be a part of the Glass Door family. Chelsea looks forward to every learning opportunity and continues to be determined to grow as a stylist with the supportive Glass Door team by her side.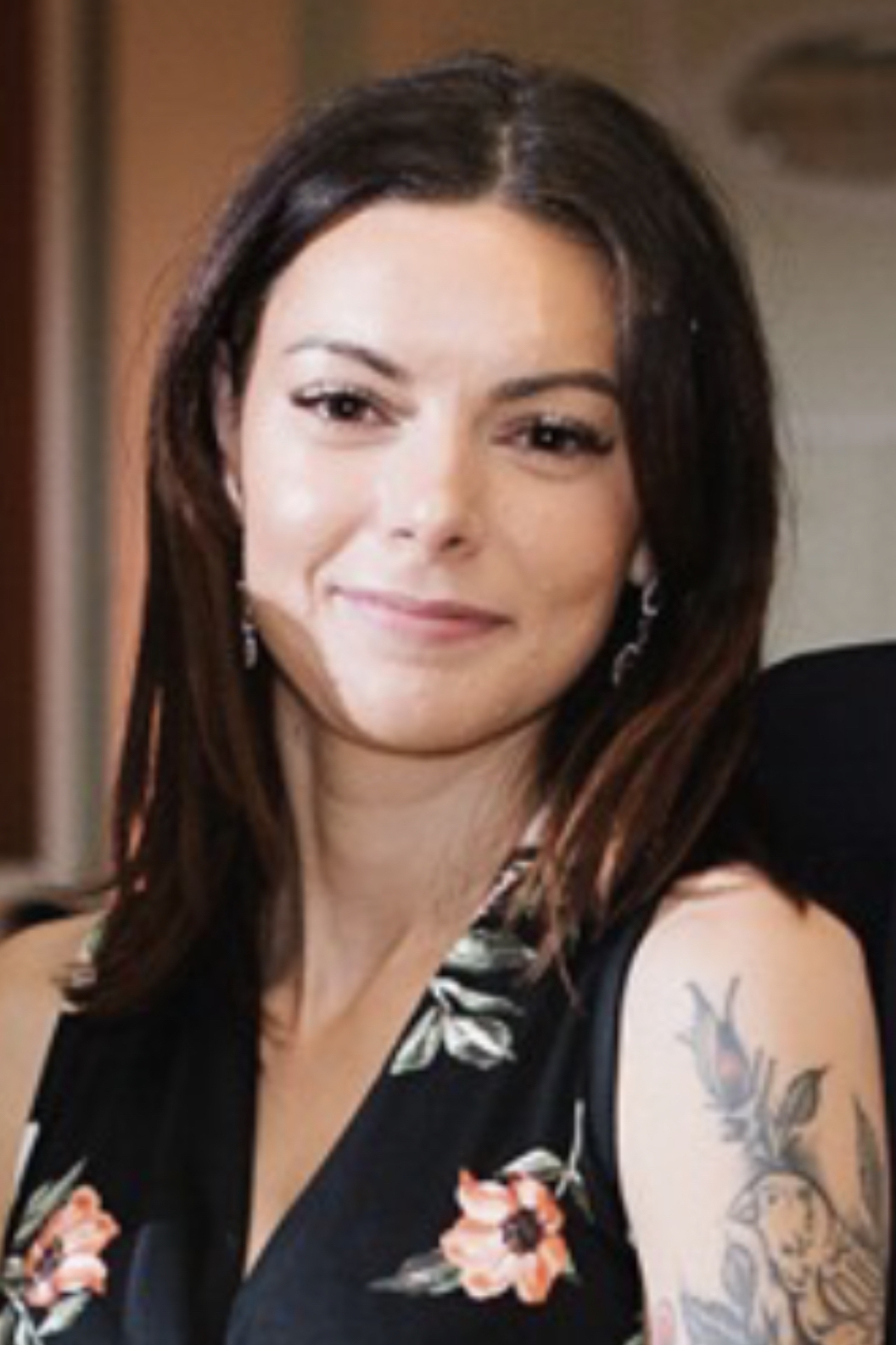 Mariah Scarbel
Level 2 Stylist
---
Hey, I'm Mariah! I've been in the beauty industry since 2015. Makeup artistry was my first love, but hair has now become the top priority of my passion. My goal is to make anyone and everyone feel beautiful even if it is just with a compliment! When I'm not in the salon I like going to the gym, traveling, and spending time with my fur babies.
"...insert very thorough questions..." ~M. Scarbel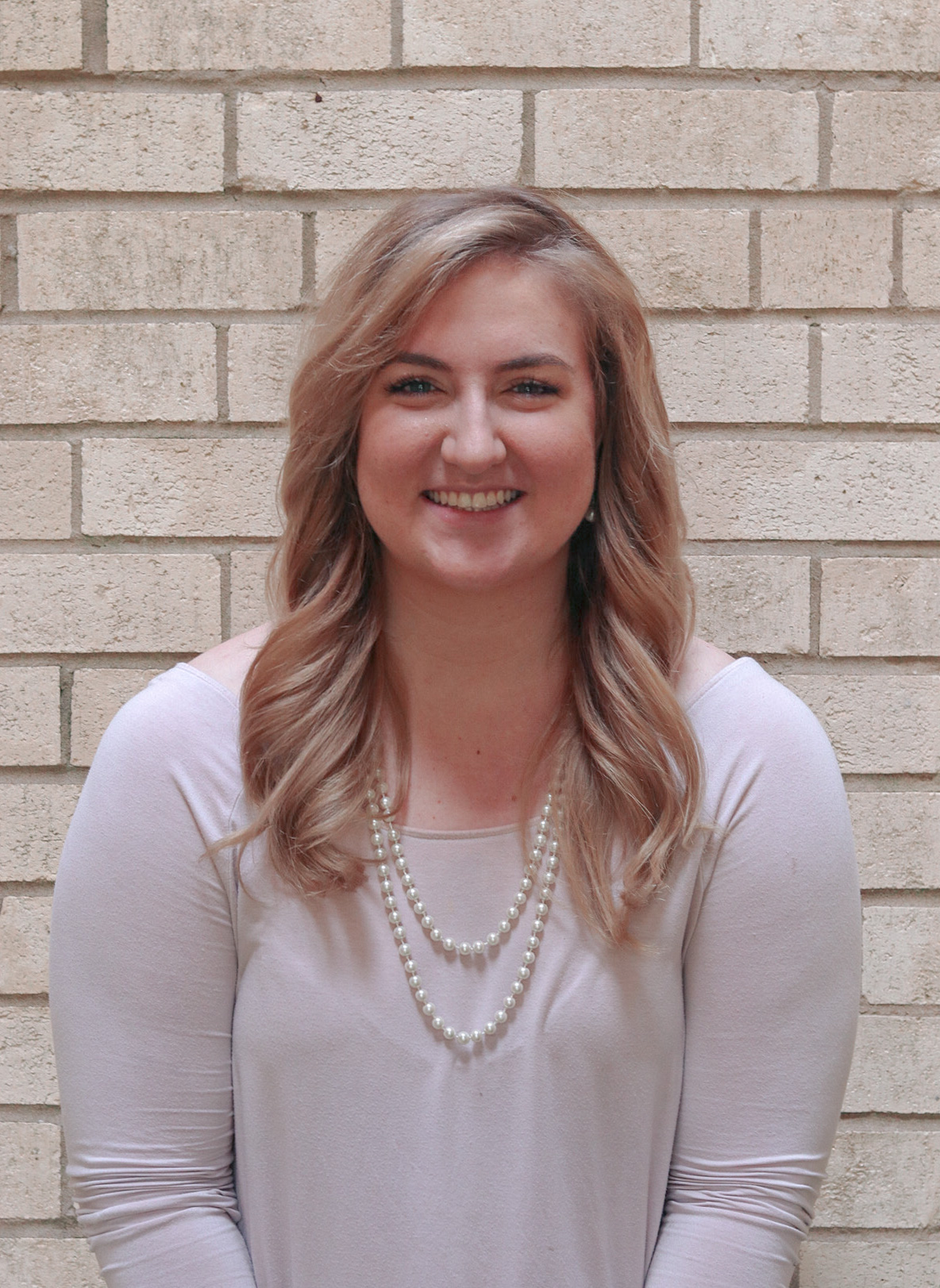 Lindsay Hitchock
Level 2 Stylist
---
I've been in the beauty community since 2016. It is such a privilege to be apart of an uplifting salon atmosphere! We work as a team and always keep each other encouraged and inspired. Whenever I am asked what my favorite thing to do in cosmetology is, I never have one answer. I love matching natural tones, brightening hair with highlights or doing fantasy colors. Studying bone structure to determine what fresh styles flatter the face and how to layer is another love. And you can always find me testing new updos or trendy styles during prom and wedding season!
"___...insert random facts regarding every subject possible...___" ~L. Bloomer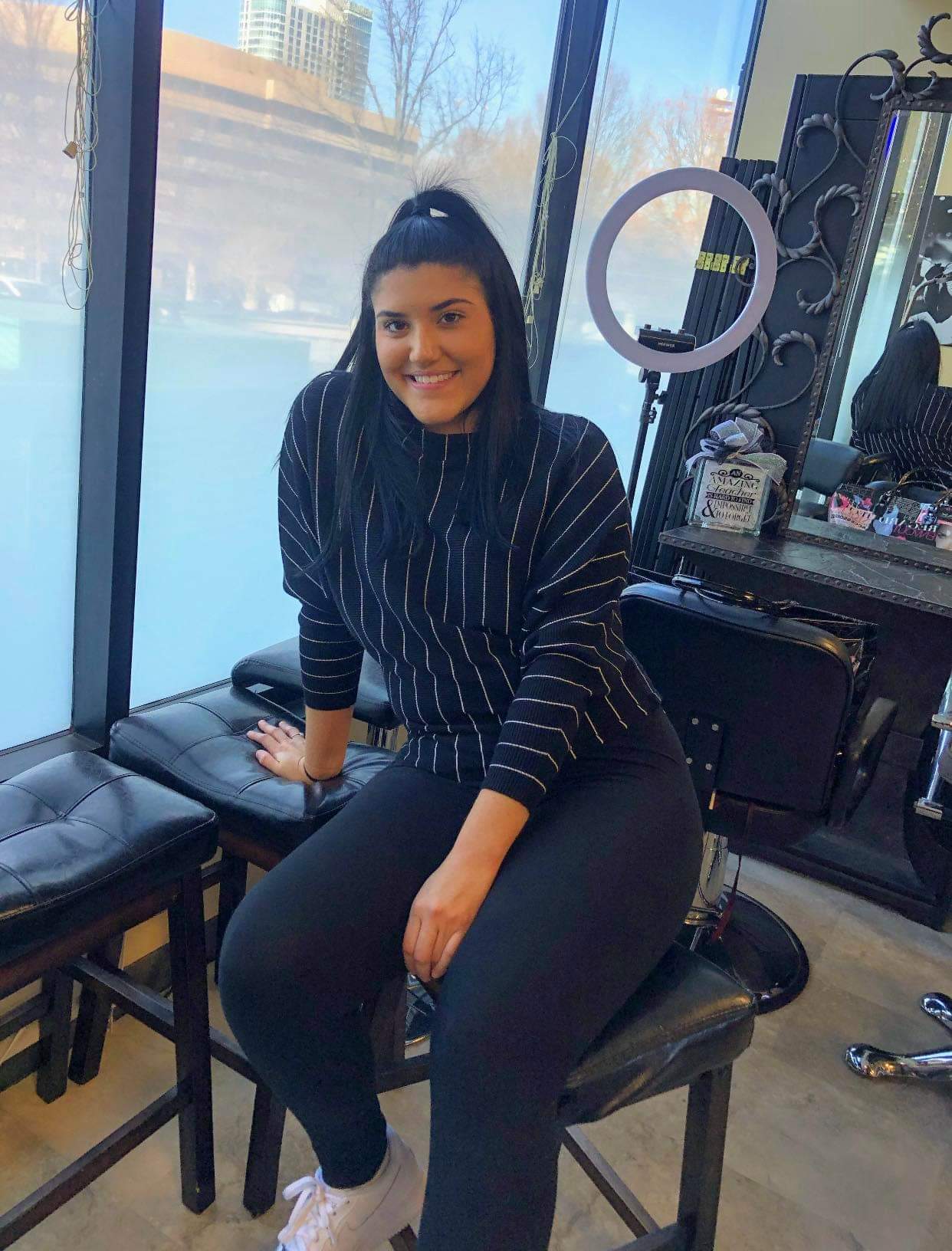 Gabby Sosa
Receptionist/Assistant
---
Hi everyone, I'm Gabby! I joined the Glass Door Salon family in the spring of 2020. I've been into cutting/styling/coloring hair since I was able to hold a pair of scissors! I'm currently still in cosmetology school and have been learning more & more everyday working with the Glass Door family. I know what it's like to come out of the hair salon feeling confident and beautiful, which is always my goal when working with our clients. Outside of work, I love to workout, hang out with friends and family, and go shopping. I hope to help you leave the Glass Door Salon with a smile on your face!
"Who wants to go get some food!?" ~G. Sosa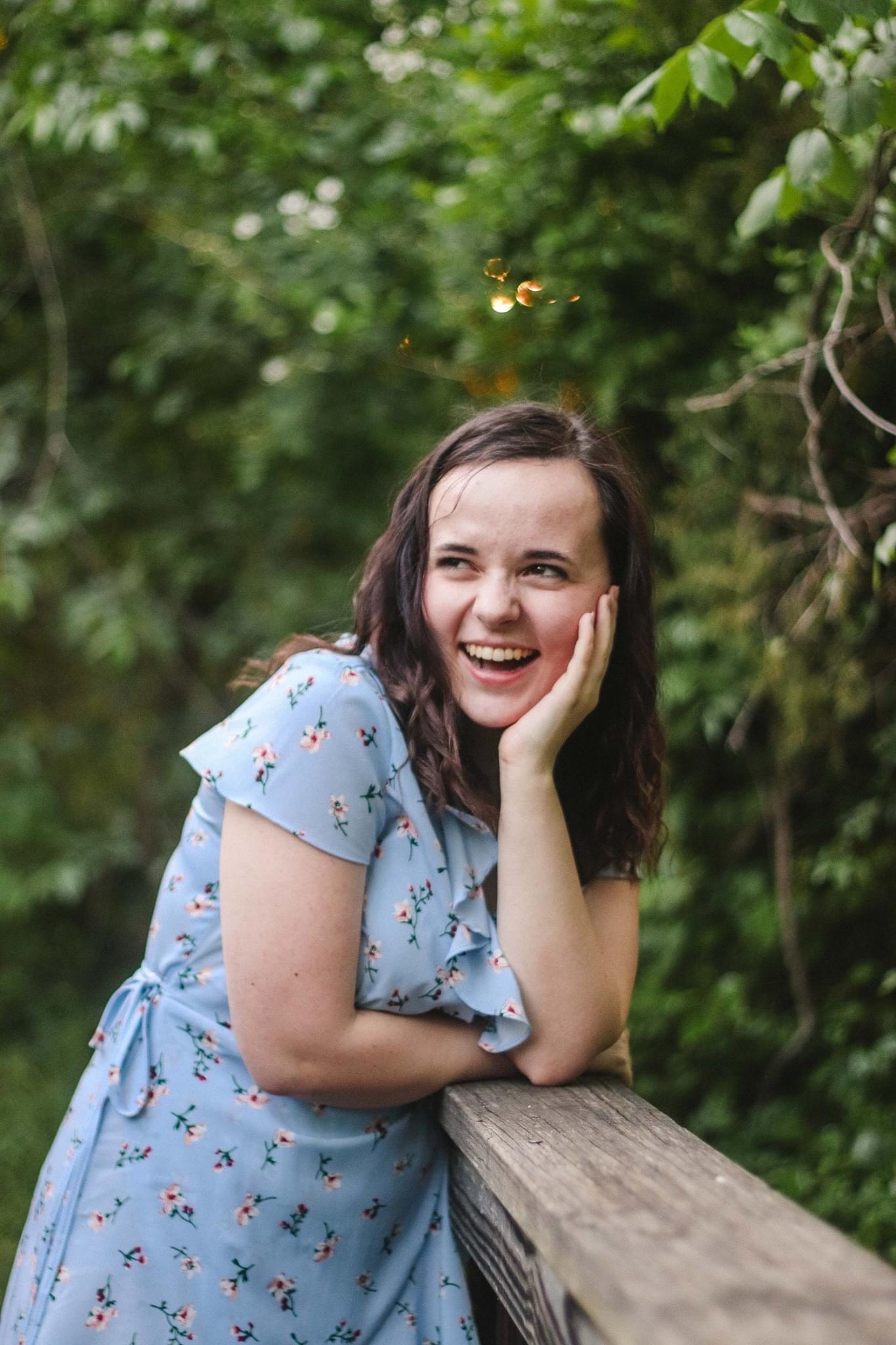 Shiloh Ford
Receptionist/Assistant
---
Hey, y'all, I'm Shiloh! I've had the wonderful opportunity to work at Glass Door Salon since 2020. While I mostly work behind the front desk, I have a strong passion for anything having to do with hair! I'm always experimenting with my own and wanting to try new things. Currently I am in college studying to earn my B.S. in Business but hope to study cosmetology once I graduate! Working at this salon has taught me so much and everyday is always a new learning opportunity which is one of the things I love most. Aside from work, I love spending time with my family and friends, playing some sort of musical instrument, and I'm always down for a spontaneous adventure! I hope you enjoy your experience at Glass Door!