We are proud to carry the complete line of Surface hair care.
---
Whether we are targeting strength, hydration or relief of scalp sensitivities, Surface can manage the needs of every guest. We've seen hair thicken. We've seen people ditch their prescription shampoo. We've seen hair repair. We've felt bleached hair feel virgin again. And we can't wait to teach you how to achieve your highest hopes. Surface is owned 100% by the Wayne Grund family. They are committed to providing superior professional products that respect personal health and the earth. Additionally, 10% of company profits are donated to help sponsor children through World Vision. Sweet.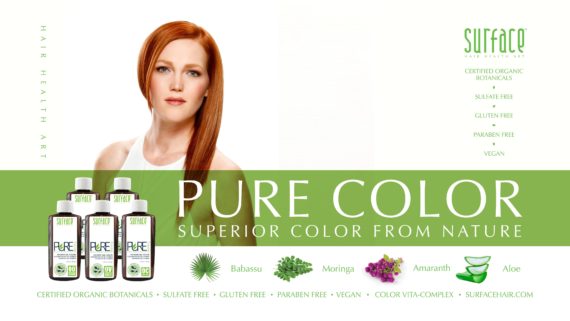 ---
Surface Pure Color
---
Since the launch of the Surface Pure color line and lightener, we have been so pleased to invite our guests to enjoy a safe, organic, gentle and beautiful color option. Our guests with the most sensitive heads and leanings towards holistic lifestyles have been grateful to make the switch to something that has no known allergens and is sourced so naturally and safely.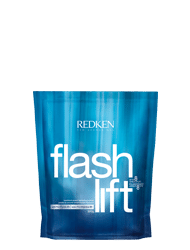 ---
Bleaches
---
Flash Lift with Bonder is one of Redken's newest lighteners. In addition to this bleach, due to the varying needs of our guests' hair, we also carry Redken Blonde Dimensions, Redken Blonde Icing, Redken Free Hand and Surface Pure Lightener. Not only do we carefully select our bleaches to retain the integrity of the hair, we often mix in the treatment Redken pH Bonder (similar to Olaplex) to continue protecting the hair during the lightening process.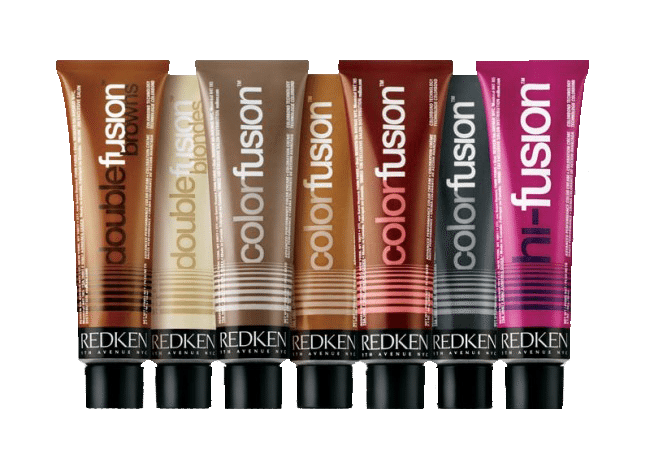 ---
Color Options
---
While the above displayed Redken Color Fusion is one line that we carry, we also carry their Color Gels and their Shades EQ lines (in addition to a huge selection of Pulp Riot vibrant direct dyes… think rainbow colors). We've got you covered from temporary to permanent. Though we are skilled enough to work with any line, we appreciate the reliability of Redken (and Pulp Riot) and the opportunity to earn points for education in our relationship with them.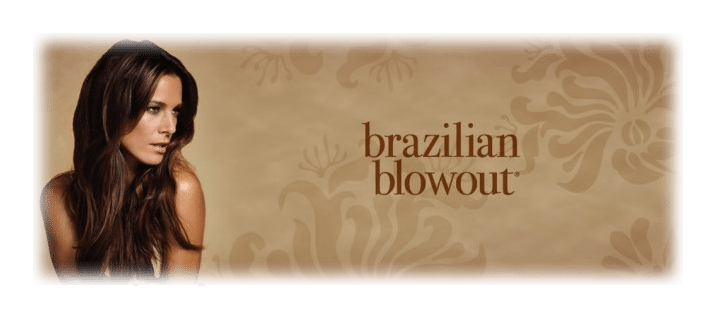 ---
Brazilian Blowout
---
Need hair freedom? The fabulous, controversial Brazilian Blowout is nothing short of a hair miracle! Expect zero frizz for a minimum of three months, usually more. Usage of their hair care is a must and services are performed during "off hours. Please email us for more info!"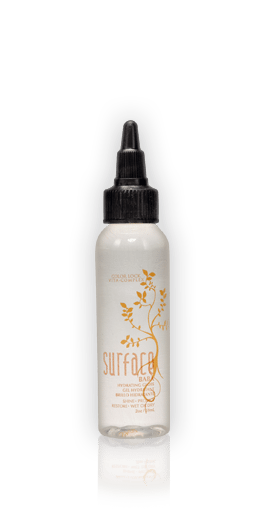 Featuring the coveted Bassu Oil!
---
Want hydration without the weight? Want to manage frizz all the way to the scalp without looking oily? Want the softness of argon oil without the heaviness? Bassu oil drives deeper into the hair thanks to its tinier molecular structure, nourishing hair from within instead of coating it externally. Consider how you'd hydrate skin by drinking water vs. slathering on lotion, internal vs. external. We can't get enough of this product!
---